🎃SAVE $50 OFF WHEN SPEND $200

🎃 CODE: HALLOWEEN
Base in USA. 🕷 US Free Shipping
Halloween Sale 🎃SALE OFF 50%. END IN %-D day%!D %H:%M:%S. HURRY UP!!!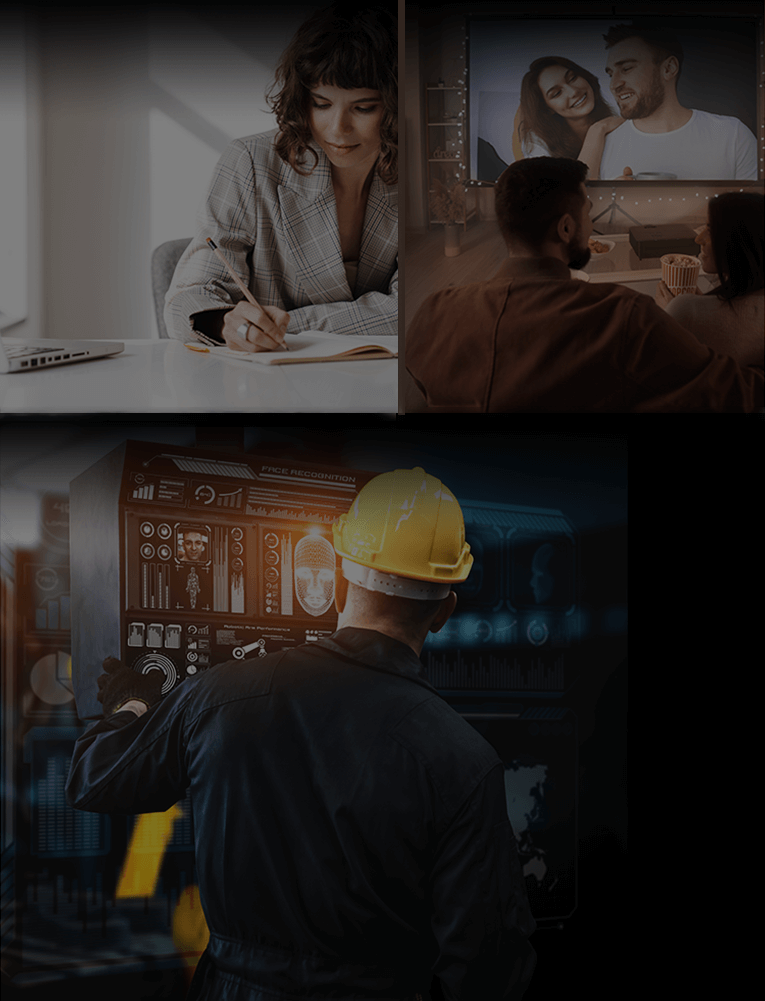 Who is CyberGeek mini PC suitable for?
1. Home users who want a small, space-saving computer for basic tasks such as web browsing, email, and streaming media.

2. Small businesses or startups need an affordable and efficient computing solution for their office, retail store, or other work environments.

3. Education institutions require low-cost and portable computers for students or teachers.

4. Hobbyists or enthusiasts who want to build their own custom mini-computers for various projects or experiments.

5. Industrial and manufacturing companies that need a rugged and reliable computing solution for automation, control, or data collection.